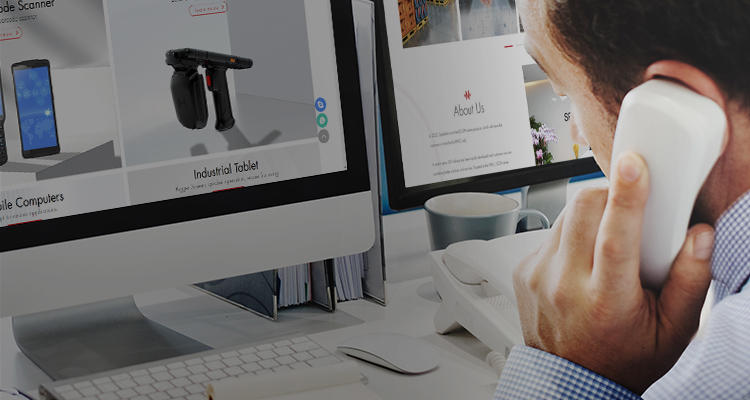 Please Call us on: +86

18682381750


Answering time: 9:00 am to 18:00 pm on weekdays
Fax: 86-0755-8279 7385
E-mail: info@speedatagroup.com
You are also welcomed to contact us through Whatsapp
News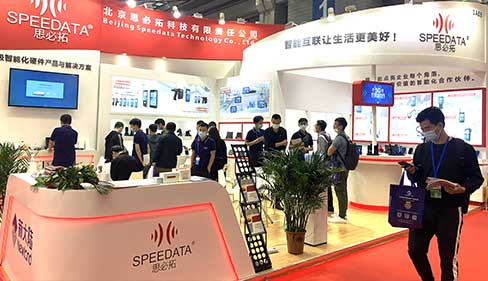 IOTE 2021 shenzhen is just being held in October, and Speedata attended with our new products.
Learn more>>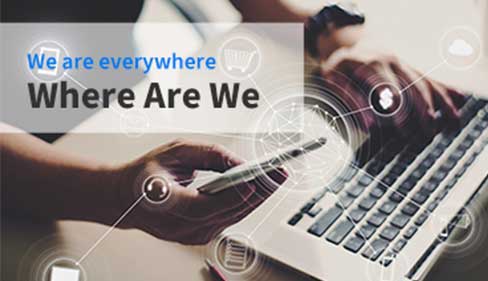 Now, people are able to use plenty of technology products in their lives and these products are making their lives easier and easier. Let's talk about how iot terminals changes our lives.
Learn more>>
As we always say, IoE is changing our lives, and how SD100 works for Museums in real life.
Learn more>>
google-site-verification=1ZW5reDCNAIr1qKxAa8x6P_GJaCkZV29JDaw-Yrhq44