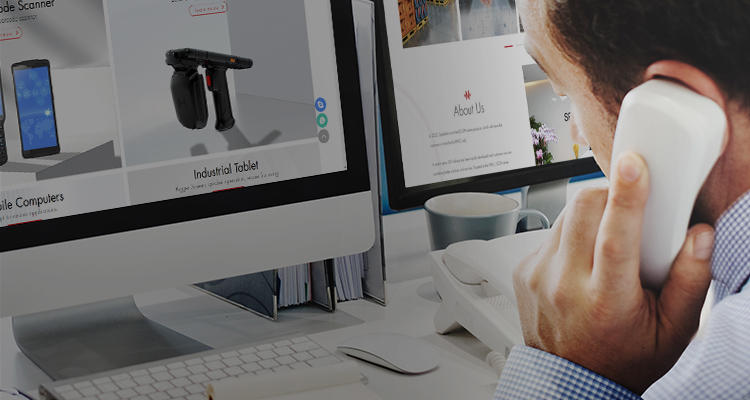 Please send e-mail to: info@speedatagroup.com

You can also call us on: +86 18682381750

Message on Whatsapp is also welcomed:

OR you can also visit us in Shenzhen:

Floor 2, Building 4, Jinyuan Technology Base, Banli Road, Longgang District, Shenzhen
Speedata is an experienced company in IOT industries mainly producing mobile computers and handheld tablet. We cooperated with over 50 companies over the world in 7 industries, and now for APAC area, we are waiting for partners here.
News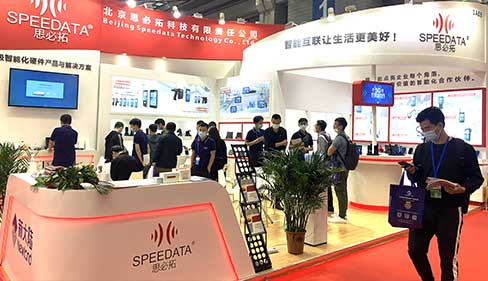 IOTE 2021 shenzhen is just being held in October, and Speedata attended with our new products.
Learn more>>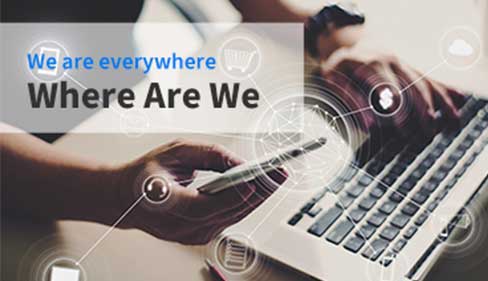 Now, people are able to use plenty of technology products in their lives and these products are making their lives easier and easier. Let's talk about how iot terminals changes our lives.
Learn more>>
As we always say, IoE is changing our lives, and how SD100 works for Museums in real life.
Learn more>>
google-site-verification=1ZW5reDCNAIr1qKxAa8x6P_GJaCkZV29JDaw-Yrhq44